Year 3/4 Brownlee Class
Through earning all our kindness marbles, we headed to the field as a treat. We enjoyed playing capture the flag and making kites.
This week had a fantastic time on our school trip to Dyrham Park. We spotted many deer on our walk down to the house and on the way back we were able to see some faun too.
This term we had a fantastic trip to Bristol Museum and Art Gallery.
The class were fantastic at discussing what story the paintings were depicting.
After lunch we were able to look around the museum spotting items we have learnt about in our science and Ancient Egypt topic.
In Term 5, we visited Wellsway School for an indoor athletics festival. Here we all work on improving our skills and pushing ourselves to do our best.
This term, term 5, started with a bang, as we opened the Three Towers music festival.

To Celebrate St George's day, we made dragon breath.
We have been exploring fractions and getting to grips equivalent fractions.
Term 4 was been jammed backed! Below are some of our highlights
We were visited by Triathlete Chris Silver, who competed at the recent commonwealth games and World championship. It was inspiring hearing about his journey into the sport and the hard work and commitment he has for his sport.
Sharing our adventure stories with year 1 and 2.
At Bath taps into Science, we discovered new technology and thinking in Science, Engineering and Mathematics.

We became computer network experts. Explaining to others how they work.
In Science, we uncovered the fossils we made.
We made our own Maya warrior masks
In challenge time we put our measurement knowledge to the test by working out the perimeter of the classroom.
In P.E we have developed our Basketball, Netball and yoga skills.
.
Please see our Topic web for next term below.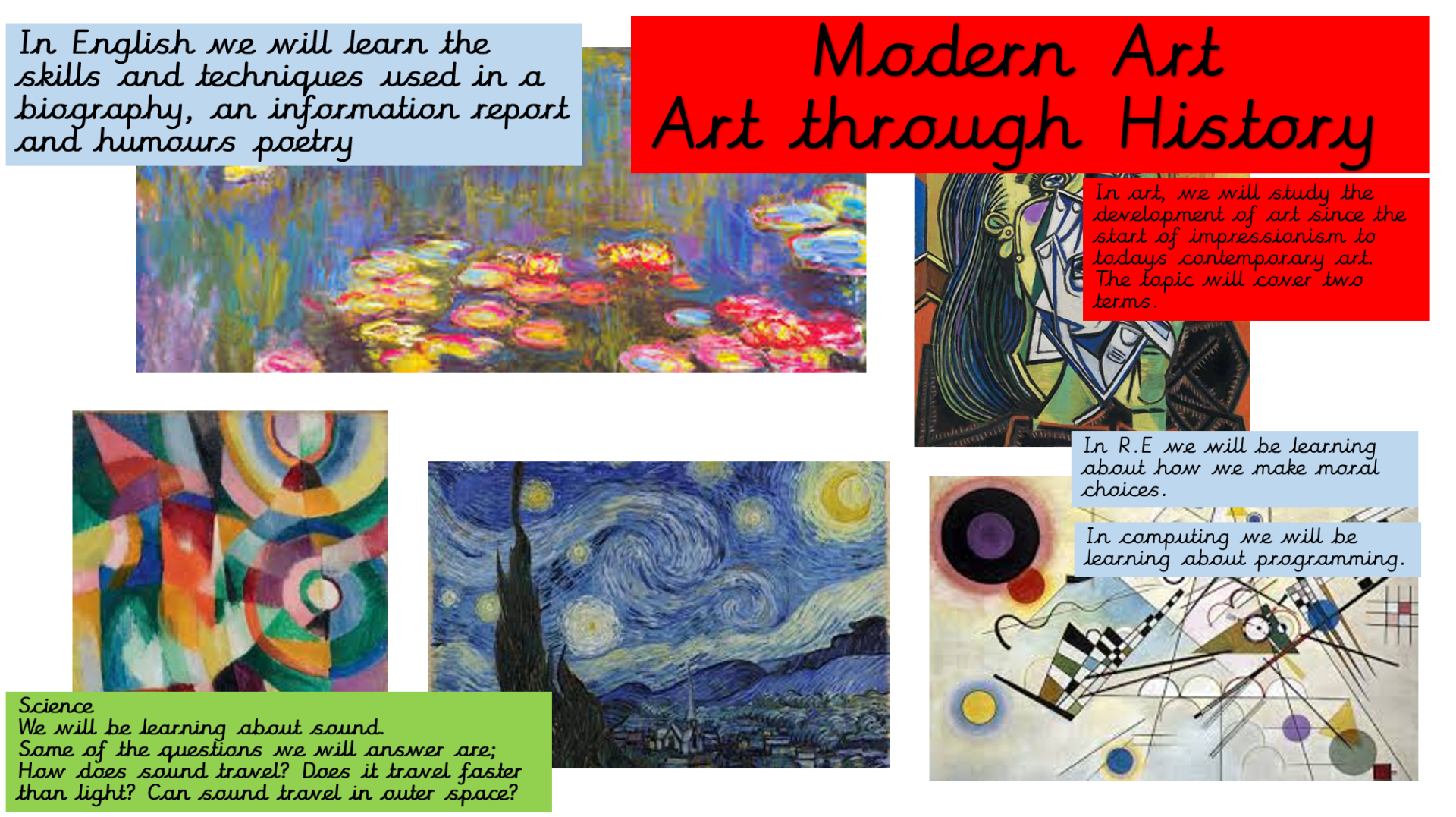 Class reminders
- This year we will not have pencil cases allowed in class. This may be reviewed later on in the year. However for the start of term please do not bring one in.
- Please bring in your P.E kit on the first day back after the Easter Break, P.E will be on Mondays .
- There is no more swimming, as the pool as be closed for refurbishment.
- Remember to only use your book bag, ruck sacks are not allowed as there isn't the space for them in the cloak room.
Homework
Home work will be handed out on a Friday .
Reading – Please read at home, fill your reading diary and ask an adult to sign your Golden Book record sheet. This needs to be handed in on Thursday morning
Maths - Please practice your times tables using doodle tables and maths work using doodle maths. Remember to fill your record sheet. Your sheet is to be handed in on Thursday morning.